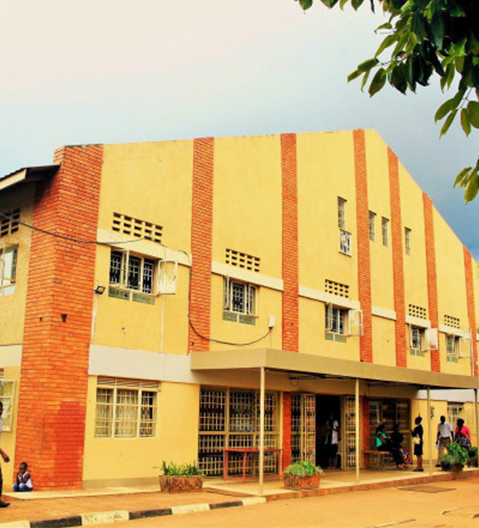 Call us on
+256 (0) 3 8376 6284
Send us an email, our leadership contact person will get back to you.
Write us: leadership@gabachurch.org
---
Gaba Community Church Church Close
off Kawuku Road, Gaba Trading Centre.
Postal Address Gaba Community Church P.O. Box 26083,
Kampala,UGANDA (EAST AFRICA).
Have any questions and need some help? Fill in the form below to send us an email.
---